From UCM PBX to GWN networking devices we support all of Grandstream's lineup!
Not sure what to buy?
Try out new Grandstream Product Selector!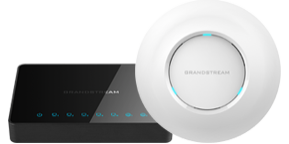 Grandstream Networking
The GWN series of Networking Solutions offer powerful and secure networks with wide coverage range that feature industry-leading setup and management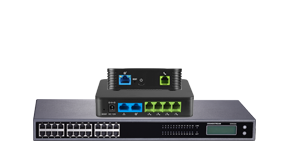 Grandstream Gateways & ATAs
Grandstream's wide-range of Gateways and ATAs are trusted by some of the largest service providers in the world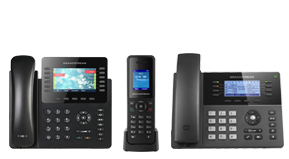 Grandstream IP Voice Telephony
Grandstream has the ideal IP phone for every need, including basic, mid-range, high-end, cordless and video phones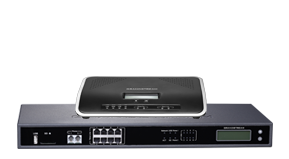 Grandstream IP PBXs
Grandstream's UCM series of IP PBXs offer an extensive set of unified communication features in easy-to-manage on premise IP PBXs with no licensing fees.
Ready to find out more?
Reach out today to find out how we can help you with your Grandstream gear!