From Synology NAS, IP SAN, Expansion Units, Networking, & Surveillance,
Wille Howe Technology is the PREMIER consultant for the entire catalog of Synology products

NAS, IP SAN, & Expansion Units
Whether you have Synology Disk Stations, Rack Stations, or Unified Controllers, Let Willie Howe Technology handle your data storage configuration and redundancy setups.
We use Synology NAS & IP SAN devices daily, and we're trained on the ins and outs to keep your systems running smoothly.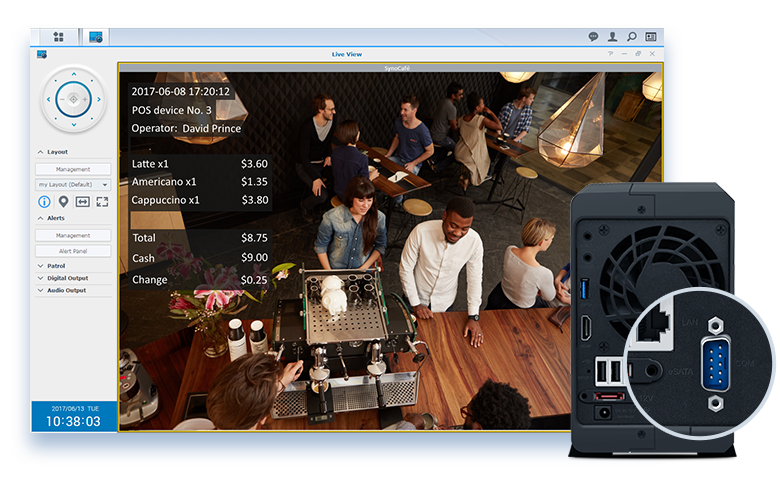 Synology Surveillance / NVR
Synology can keep your home or office covered with their Surveillance Center and NVR, and Willie Howe Technology can help!
Whether you have 1 or 1,000 cameras, let us help you stay secure with the access you need to your recordings.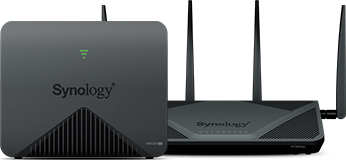 Synology Networking / Wi-Fi
Wireless networks are everywhere. Getting the right WiFi gear, and making sure it's configured to its peak performance is important, and not always straightforward.
Wille Howe Technology can help get your network from planning to inception.
Willie Howe Technology is a Certified Reseller of Synology . We also provide amazing support for their fantastic products!
We use them; we love them. We think everyone else should, too.
Ready to find out more?
Reach out today to find out how we can help you with your Synology gear!