From airFiber to EdgeSwitches, EdgeRouters, airMax, and UniFi,
Wille Howe Technology is the PREMIER consultant for the entire catalog of Ubiquiti Networks products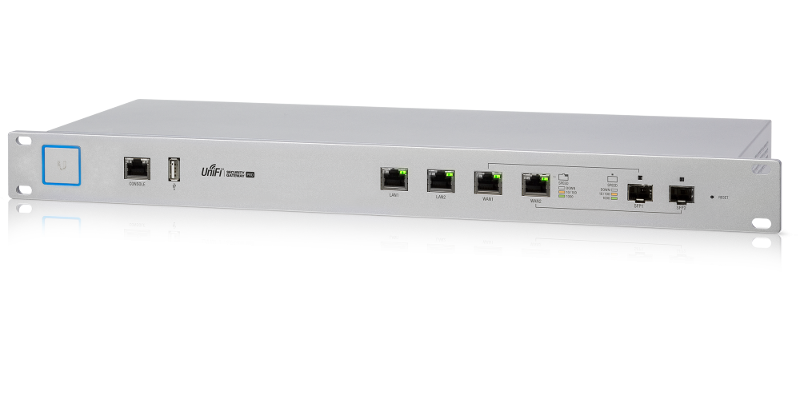 Ubiquiti Networking
Whether you have Ubiquiti EdgeMAX Switches or Ubiquiti UniFi gear, let Willie Howe Technology manage your network.
With the expertise to configure and maintain your Ubiquiti Edge Router (ER) or Ubiquiti UniFi Security Gateway (USG), we'll have your network running smoothly.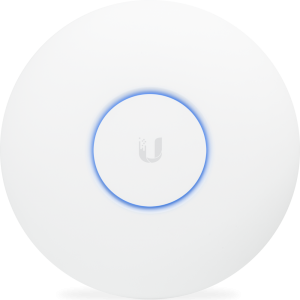 Ubiquiti UniFi Wireless
Wireless networks are everywhere. Getting the right WiFi gear, and making sure it's configured to its peak performance is important, and not always straightforward.
Wille Howe Technology can help get your network from planning to inception.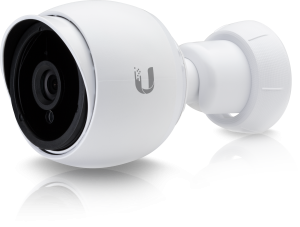 Ubiquiti UniFi Video
Stay secure and keep your employees safe with UniFi Video cameras and NVR.
H5 has deployed Ubiquiti UniFi Video surveillance systems from 1 to 100 cameras; we can help you, too!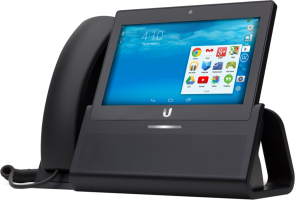 Ubiquiti UniFi Phone (UVP)
Looking for a new VoIP phone system? H5 can help with that, too! With Ubiquiti's UniFi VoIP phone systems, your office can benefit from all features of VoIP with all the cost effectiveness of Ubiquiti hardware.
Your Logo. Your Form Fields. Your Ads. Your Leads.
We'll build your portal the way YOU want & capture the information you NEED.
Ready to find out more?
Reach out today to find out how we can help you with your Ubiquiti Networks gear!